How Do You Know If Your Pipes Are Frozen?
Written by Hanna Plumbing & Heating / January 16, 2020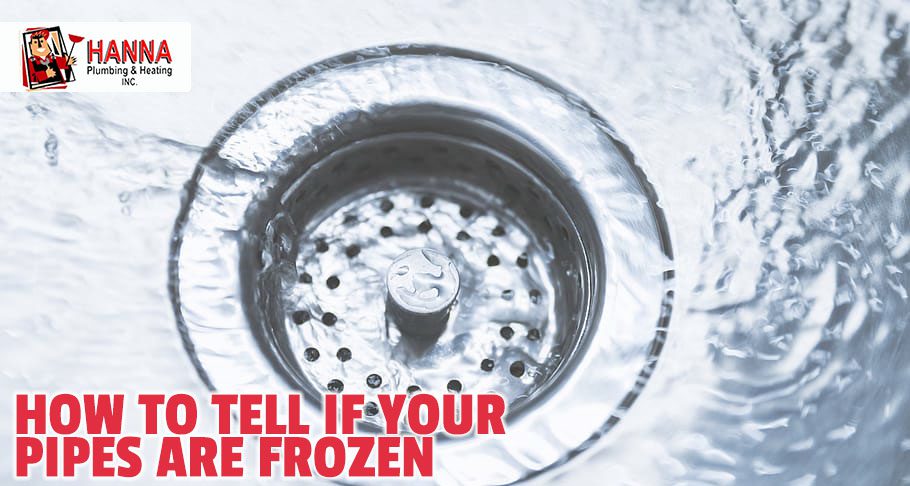 It might not always be obvious, but there are some telltale signs that your plumbing system is frozen. Depending on the location of the frozen pipes and how frozen they are, you may need to call a professional to help.
Slow or Sporadic Water Supply: If nothing comes out when you turn on a faucet, then the waterline may be frozen. If the flow is slow or coming out in spurts, you more than likely have ice buildup somewhere in the waterline.
Visible Frost on Pipes: If…
Read more