Would You Benefit from a Water Softener System in Your Home?
Written by Hanna Plumbing & Heating / February 10, 2023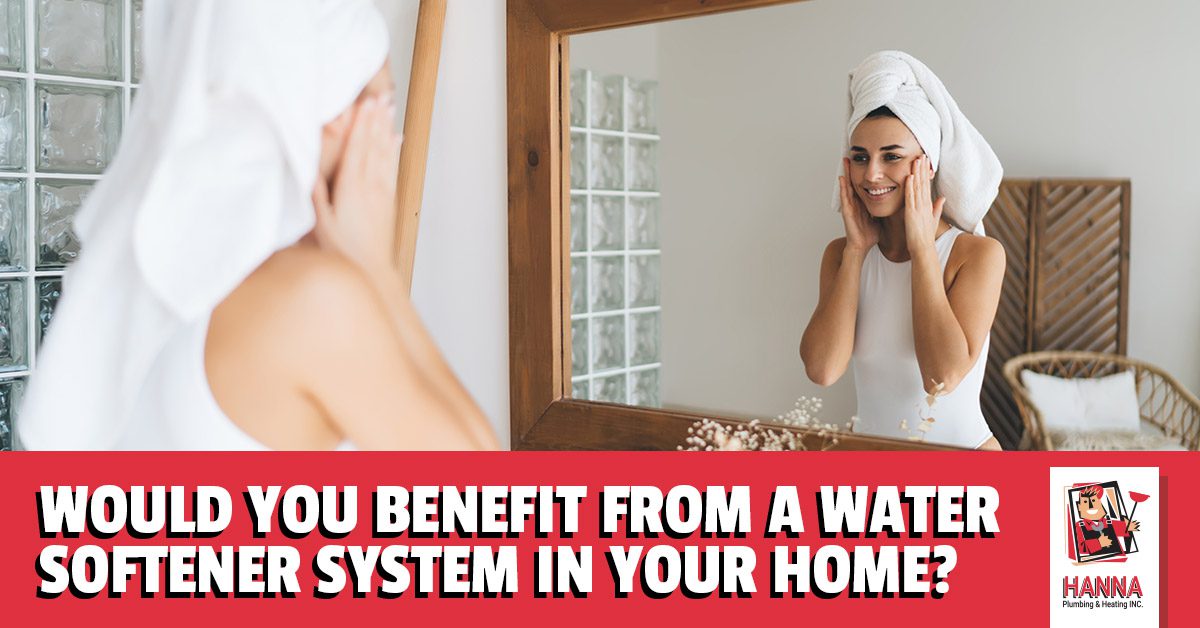 Owning a home comes with a lot of decisions—some of which might be new to you. For instance, you've likely heard people discussing the "hardness" or "softness" of water before, but what does that mean? And how does each type of water impact you and your family as consumers?
Soft Water vs. Hard Water
First, it's important to understand what it means when water is soft or hard—and the answer is very simple. Natural water sources contain a variety of minerals like calcium and magnesium….
Read more